Heya gang,
Another mini-update this time around. Sorry these have been so sporadic as of late. Got a lot of larger projects in the oven and things are just taking a bit longer than I wanted. Going to spend the rest of the week trying to finish some animations and animated comms for you all, as well as more progress on Mythra's NNN and Palace of the Goddess. So hopefully things go well. But I have a few misc things to show you know, so let's get into things. 
Gardevoir Unite doodle page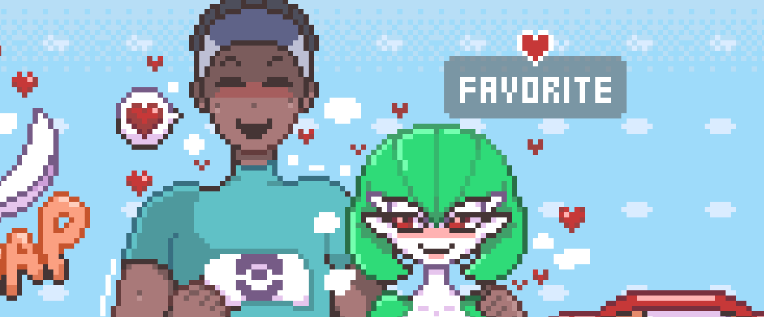 Froslass doodles

Stuck Butt Comms
- Estelle for MikaMika

- Mika for MikaMika [Futa]

- Microwave-san for JesusCh

- Tiffany for NopexNopexK

Anyways that's about it for now. Going to handle some life stuff today to make space for the rest of the week, so hopefully I'll get some good stuff to you all Sunday. If everything goes well I should have some animations to show you all.
As always you can support me on Subscribestar or Patreon.
 Thanks again for all your support, and have a great rest of the week!