Hey gang,
Sorry it took a while, but Mythra's NNN part 2 is done! You can find it on my Newgrounds page:
Lots of small issues with this one that kept dragging things back. Wanted to get this out the door by Sunday, but you know me with deadline loI guess I just need more practice with longer animations at the end of the day. But hey, gotta do what I can.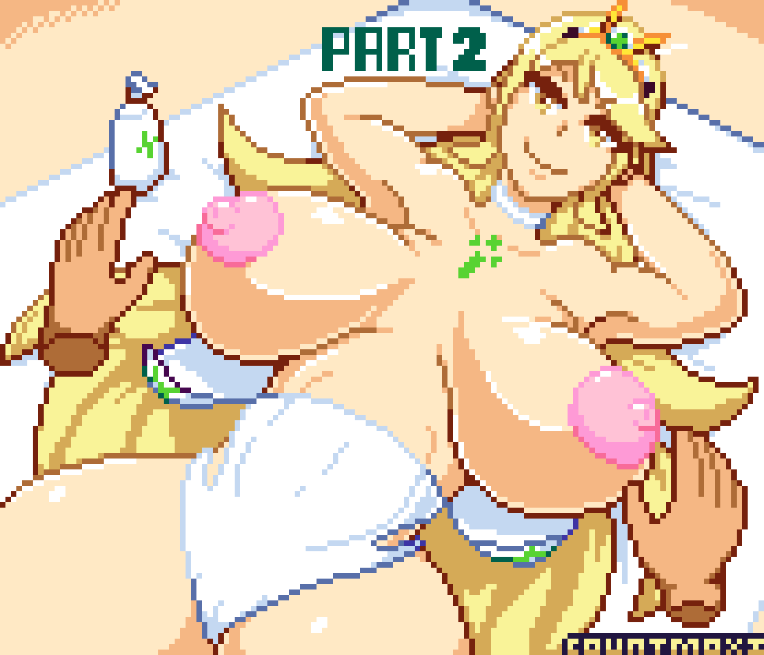 Anyway, I'll be taking tomorrow off, and then will try to knock out comms this month since I'm so behind on them and want to get those out asap. Then It's back project work.
As always, you can support me on SubScribestar or Patreon.
Thank you for your support as always! Have a great rest of the week! ^-^